Welcome to SoRoomantic
SoRoomantic, the Paris romantic service, help you surprise your Loved One for your honeymoon, proposal, wedding anniversary and special occasion.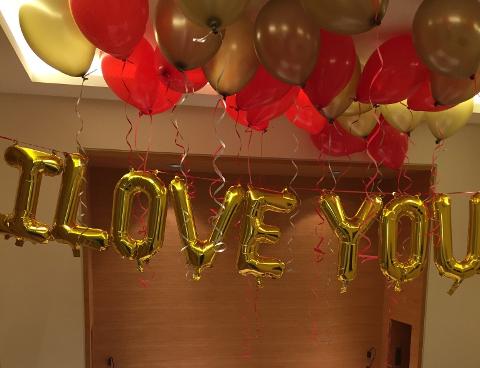 Romantic balloons message in Paris
Create your balloons message .... delivered in and outside your accommodation in Paris. With our mini aluminium letter and numbers balloons inflated with air.
EUR24.00
Book Now